Well, tonight is the night!
Welcome Back, NBA! We missed ya!
Last season ended with Giannis Antetokounmpo and the Milwaukee Bucks hoisting the championship trophy for the first time since 1971. "The Greek Freak" has cemented himself as one of the greats this game has ever seen and is now, quite possibly, at the top of the throne as the greatest player in the game. He now has the accolades and accomplishments to demand his rightful place in the hierarchy.
This was an offseason of changes and unstable franchise pillars hanging in the balance to determine their fate this season, so these predictions come with a caveat (LOL I was just looking for a way out if I'm incorrect).
And now….Champagne in The Locker Room's predictions:
Most Valuable Player: Kevin Durant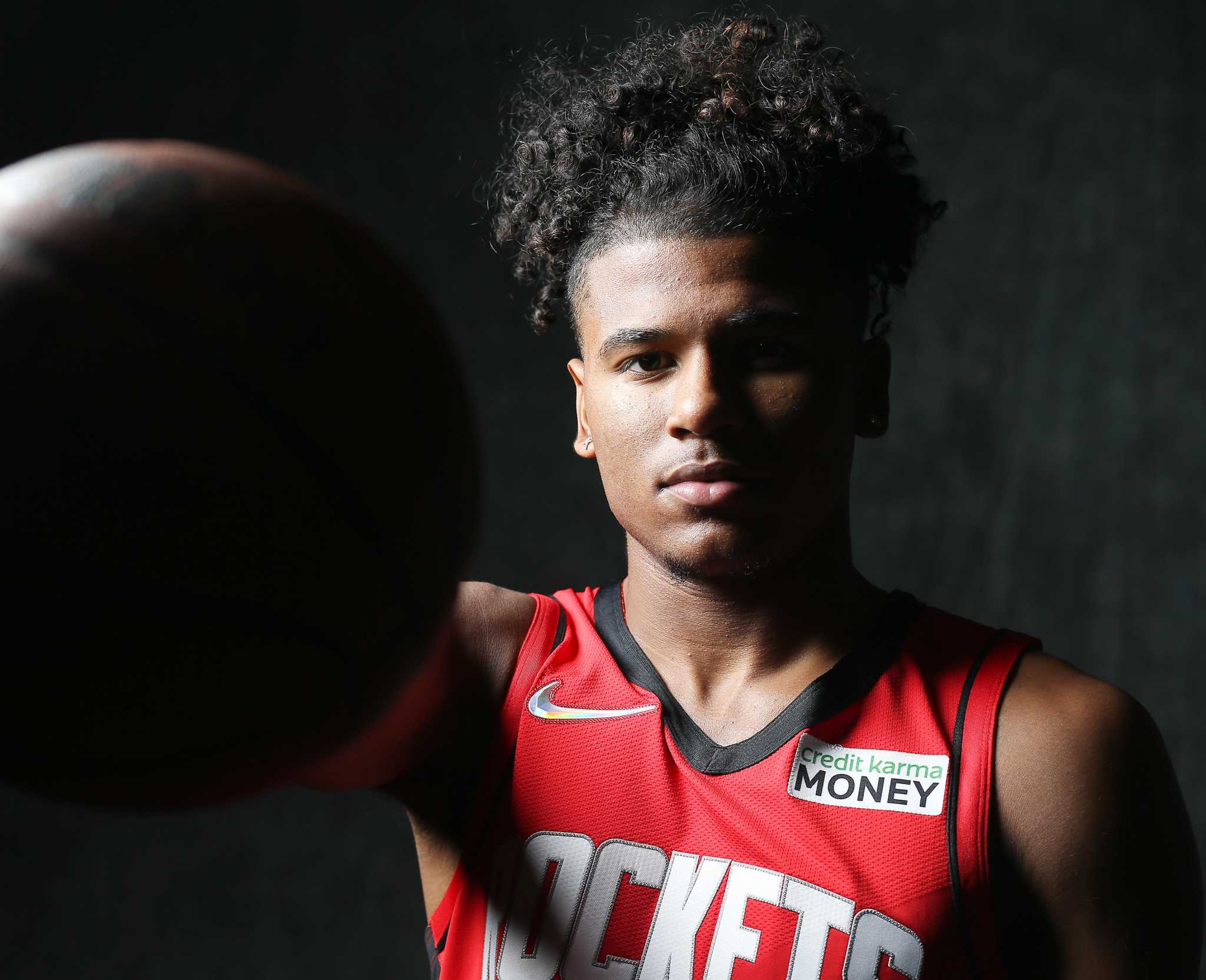 Rookie of the Year: Jalen Green
Defensive Player of the Year: Bam Adebayo
Sixth Man of the Year: Tyler Herro
Most Improved Player: Malik Monk
Coach of the Year Nate McMillan
NBA Finals: Brooklyn vs Lakers
NBA Champions: Brooklyn Nets…even without Kyrie the Flake.
There you have it…..predictions are subject to change…