One thing that has always been a staple in DC is out love for seafood. Give us our Go-Go music, a good beer and a bushel of crabs and we will be partyin' through to the next day reminiscing and playing spades. So with that being said, in this review, we are gonna cover a couple of the best places in DC to score some of the best seafood.
The Wharf
Hands down the true staple of the DC seafood scene. For years on Easter Sunday and Monday, families have traveled here to get a bushel of steamed crabs or 2 lbs of steam shrimp. If your regular like me, you can call Jimmy and have your order waiting (I'm not your average DC dude). Currently, The Wharf is going through a gentrified face lift with new parking arrangements and other sorts of attractions but the one thing they can't take is that nostalgia once you get on that pier.
Harris Crab House – Kent Island, MD
Now if you follow me on Instagram, you know this is where the family and I are on most holidays. Unlike most all-you-can-eat crabs establishments, Harris Crab House gives you the meatiest (pause) crabs you can get. Get a cup of drawn butte,r some hush puppies and a Shirley temple (I don't drink, don't judge me) you might fall asleep at the table. Now if your not for the all-you-can-eat issue, they definitely have a menu that will satisfy your palate. Boasting overstuffed crab cakes and various other seafood items, Harris' is definitely a drive worth taking.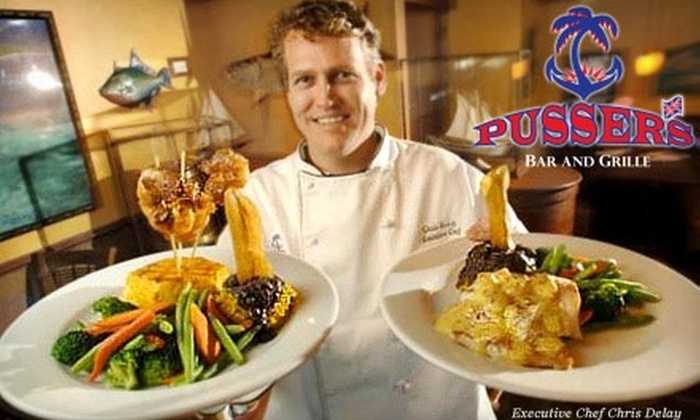 Pusser's Caribbean Grille – Annapolis, MD
Now, this is another one of my regular spots. Pusser's always delivers excellent service along with a beautiful location. *Spoiler*  This is an excellent date spot, especially on the 4th of July but you didn't hear that from me. You can sit outside on the water, watch the fireworks display while you enjoy barbecued Salmon Tower or the Curried Scallop. I'll be honest,Pusser's definitely isn't the best Annapolis has to offer but where else are you getting Jerk Tuna? Exactly.
Crab Boss  – Southern Maryland
Personally I have never had any food from this establishment but I have heard nothing but great things. Also, I'm about supporting in black business especially when a brother is about trying turn his personal life negative into a net positive.  I've watched this brother (aka The Crab Boss) evolve from driving around DC, MD and VA pushing his crab box with signature sauce to open his own establishment right outside of Wakanda in Brandywine in Southern PG County, MD. The full menu looks awesome and from the Shrimp Po-Boy to the sweet corn, I have heard nothing but great things.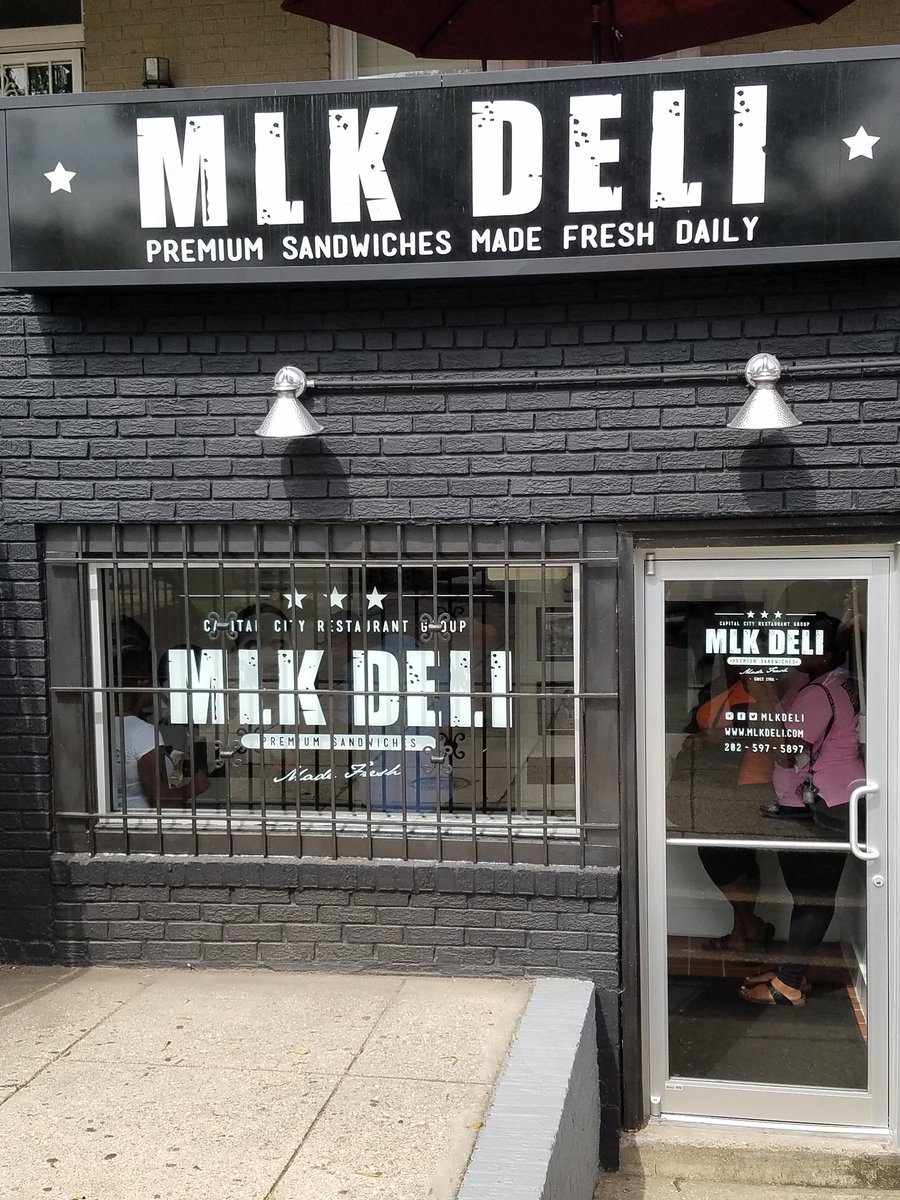 If you haven't had one of those 1 lb. crab cakes, where the hell have you been?!?!? The whole crab cake is all jumbo lump meat, man! Matter of fact, I'm going to get one now! Their full menu will have you trying something different every single time. An added bonus is  the flavored lemonade…sheesh! Shout out to the owners who resurrected this once extinct Southeast gem.
Welp, that does it for this edition of my exemplary food reviews. Sorry for the lengthy break, I promise I won't leaving you guys waiting so long for my next entry.
On our next adventure we will cover late night dining DC.
Until next time chow.