Every year, we gather together to eat, drink and be merry. To celebrate and say 'thank you' for all we have, for things in life could be much much worse. It's a joyous time that brings together family, friends and loved ones. And a time to over-indulge in food like there's no tomorrow.  What a great effing holiday!  
But let's face it…it ain't all sweet. So therefore, in celebration of the coming holiday, I offer you my Top 10 Overrated Thanksgiving Foods and Traditions.
Long Winded Grace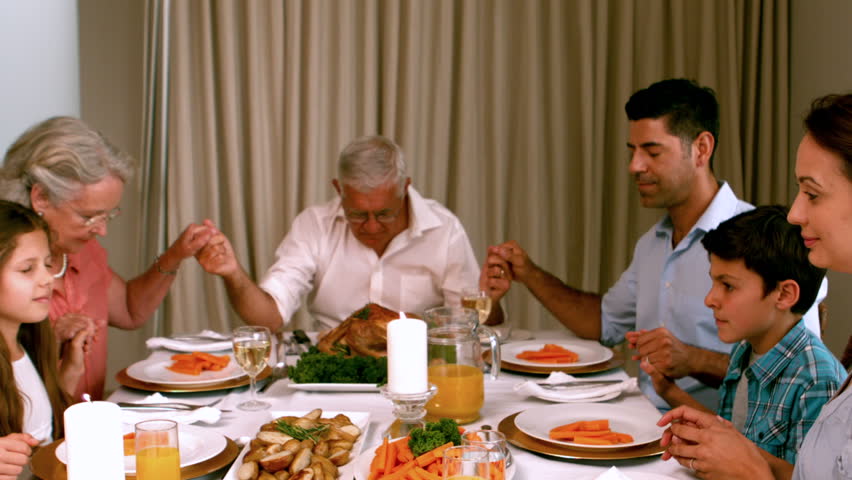 For those who worship under a rock, a grace is a short prayer or thankful phrase said before or after eating. The key word here is…SHORT. But when your Reverend-Pastor-Doctor-Tabernacle-Trap King Uncle says it, please believe those greens will be cold by the time they hit your plate.
Your Grandmas Potato Salad
"Who made the 'tater salad?"  Grandma!?  Oh hellllllllllllllllls no!  All jokes aside, she's probably the only one in the house that can actually cook. But folks, potato salad is for cookouts, exclusively. That's law.
Eating Late
Dinner is at 4. 4pm. FOUR PEE EM. This has to be emphasized and enforced because when you and your cousins decide to take a "walk to the store" and comeback 3 hours late smelling like Indonesia and Hennessy…WE are still hungry and waiting.
Patty Pies
Patty Labelle deserves her own overrated article, but I'll save that for Mike Madison. I blame you, YOU, the consumer for this one. Stop sicin' those dry ass pies…you're hurting grandmas feelings and she's compensating for it by making potato salad (see number 9).
Yams
The views expressed in number 6 are DJ T-Why's, and his alone, and do not express the views of CiTLR. I don't like yams, b.
*Editor's note…these SWEET POTATOES(!!!) look gooder than a mug!!!*
Black Friday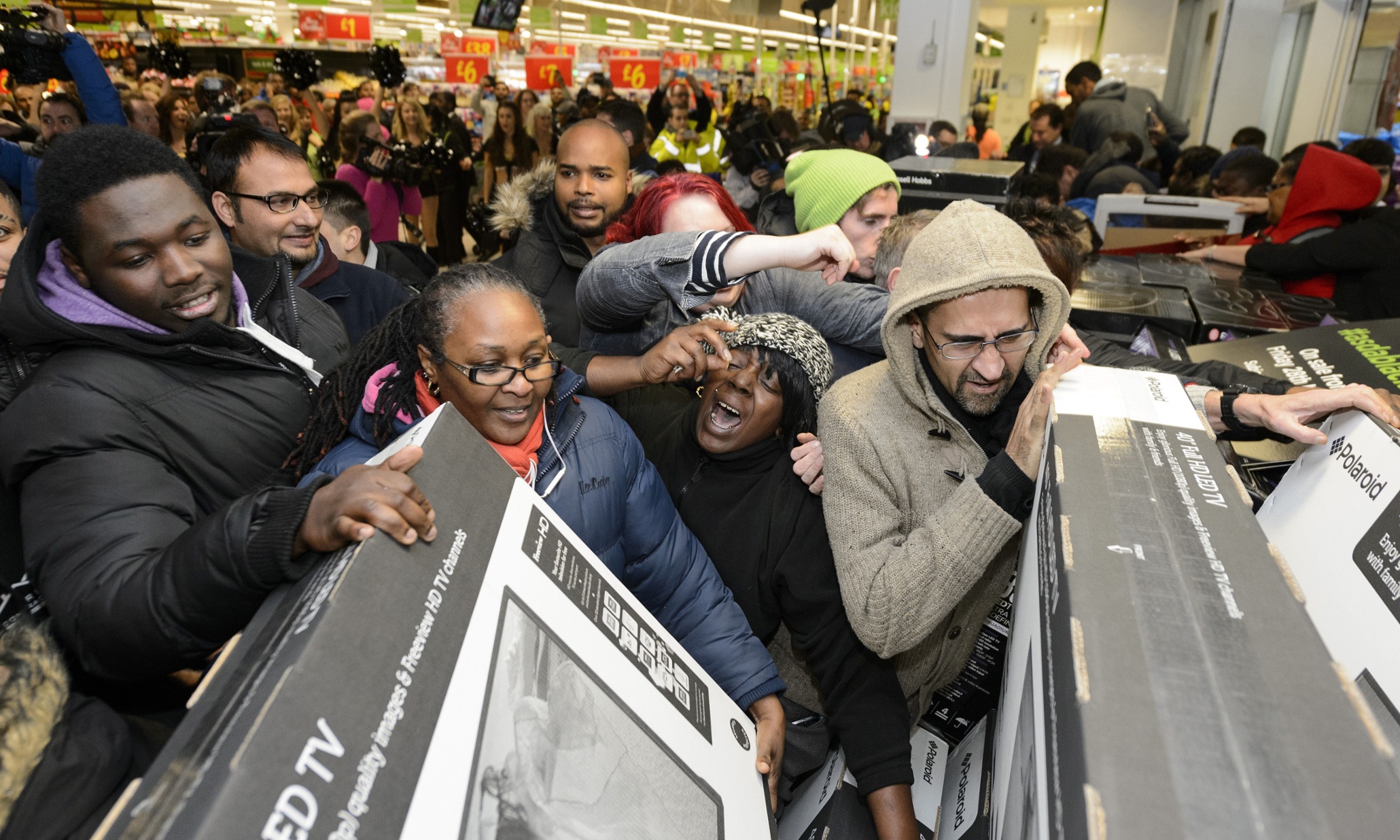 You can buy that stuff online, likely for cheaper, without having to thunderpunch an over zealous senior citizen in the tit.
Dallas Cowboy Games
When's the last time, in your lifetime, that the Cowboys have been relevant enough to a national audience on a holiday. I'll wait.
Turkey
Turkey is dry. Turkey is as dry as coyote coochie in the Sahara…and gravy can't save it.
Please boycott.
Sidenote: Fried turkey is sofa king awesome!
Cranberry Sauce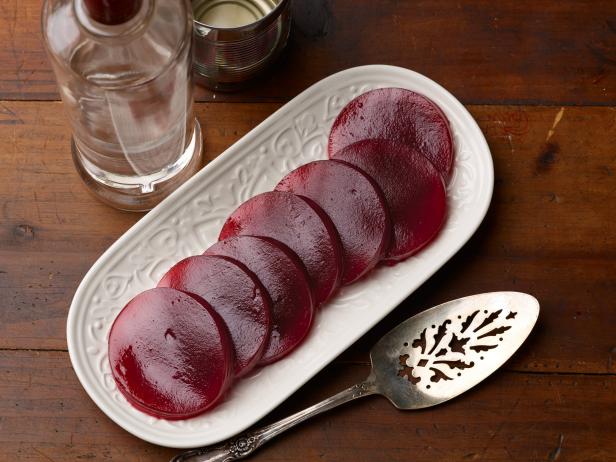 That can of nasty. If you believe otherwise, you are lying to yourself. Leave that can of disgusting in the store where belongs.
The Story of Thanksgiving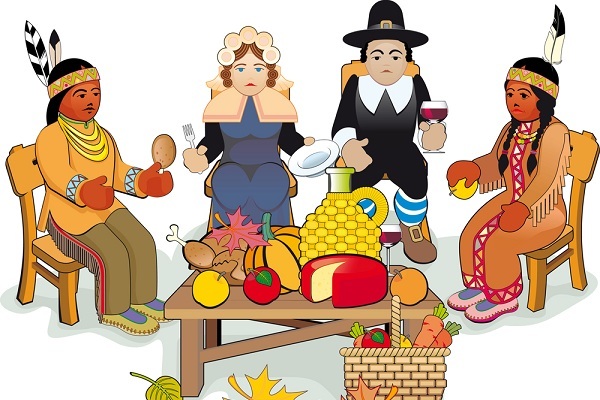 So the pilgrims cooked all that food. And they, and the "Indians", enjoyed a nice meal, together. Can you imagine the tension at that table?  As the honorable Clay Davis would say, "Shiiiiiiiiiiiiiiiiiiiiiiiiiiiiiiiiiiiiiiiiiiiiiiiiiid" 
Not buying it.
Enjoy the four-day weekend everyone!